We're Halifax New Home Builders!
Whether you're just beginning to explore some back of the napkin calculations, or, are already in the planning stages, if you are considering building a new forever-home – we'd love to talk!
Our brand promise as a Halifax home builder is simple: to be progressive in the home building industry and provide a great experience for our customers by building exceptionally constructed and personally tailored homes. We strive to design and to build homes as if they were our own.
We're proud of the homes we build, the talented people who help us build them, and, above all, the hard-earned reputation for craftsmanship, professionalism and attention to detail we've earned over the years.
We build beautiful homes in our thoughtfully planned conservation subdivision in Porters Lake, which we call Nature Ridge, and will also build throughout Halifax, Dartmouth + surrounding areas.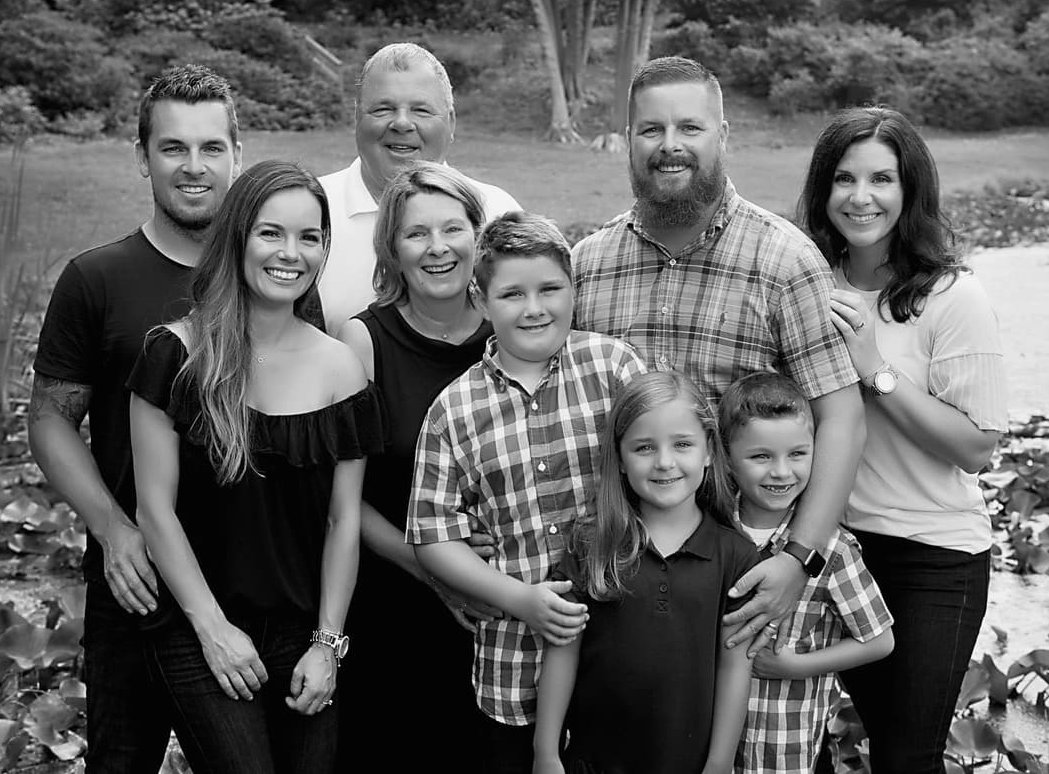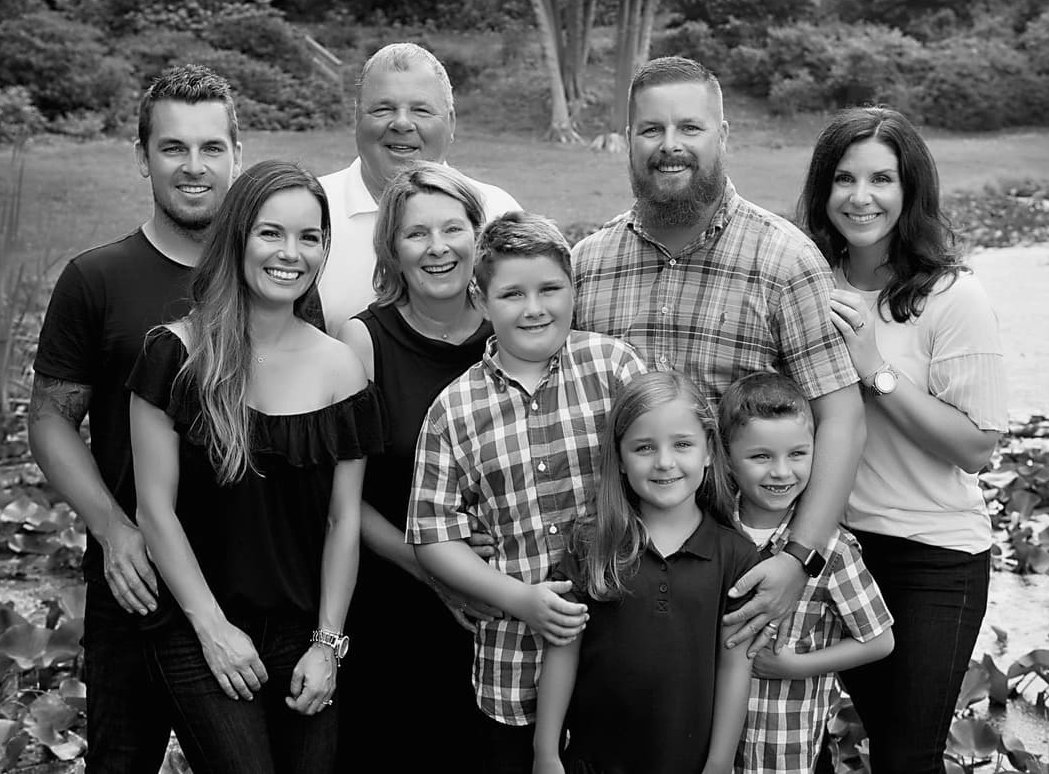 A goal without a plan is just a wish.
We can help – planning is where we shine!
We believe that our stellar reputation is a result of our unwavering commitment to communication both with our customers, and, internally between the members of our team. Building a custom home might seem like a daunting process, but it doesn't need to be. With proper preparation and the right team in place, we make the custom home building experience – enjoyable.
As a close-knit family business with over 30 years experience in the construction industry, we find joy in forming meaningful relationships with our homeowners. If we're lucky enough to have you consider us as your family's new home builder, we'll happily arrange to meet for a no cost, no obligation (no kidding!) consultation designed to help you and your family understand the steps and costs involved in building.
At Nature Ridge Homes, we believe that your home should reflect your style and individuality. The beauty of working with our team and designing your home from scratch, is that you have a say in budgeting for things that are important to you and your family. Is a large mudroom with lots of storage what you need? Or, are you a budding chef who enjoys entertaining family and friends in a large kitchen? We can help you work through your budget to ensure that you are able to include details that are most important to you, and help you to trim costs in areas that are not.
You should expect more in your new home, which is why we collaborate with leading industry professionals to find a natural balance between green design, elegant and timeless style, and sustainable living.
Should we be lucky enough to have you choose us to build for you, we'll encourage you to visit your home with one of our team members at several check-points to keep you up-to-date about the progress being made on your new home. Prior to move-in, we'll tour your new home together to make certain we have delivered the quality you expect from us.
Our commitment to you doesn't end when the keys are handed over – we proudly and confidently stand behind our product. If you ever have any questions or concerns about your home, we are only a phone call away. For added peace of mind, the Atlantic Home Warranty Protection Program backs your newly built home.