A beautiful journey across a rugged granite ridge landscape and through mature hardwood and spruce-hemlock forest, the Crowbar Lake Hiking Trail has no shortage of gorgeous vistas to take-in – absolutely perfect backdrops for the selfie-taking fanatic!
The trail system begins at 1800 Myra Road, Porters Lake, and is 16.5 kms of backwoods paths, which are arranged in a series of loops that allow for various routes of growing challenge – your hike can range from about an hour, to a full day (BONUS for the residents of Nature Ridge – the Crowbar Lake Trails are super-close to their doorsteps!).
Porters Lake Loop:
From the trail head at Myra Road, the trail climbs gradually through mixed forest and skirts a beautiful small lake, with boardwalk and a bench at about 400m. From here, hikers can complete the 1.6km Porters Lake Loop, which begins and ends at the lake. Views from the top of this loop reveal Porters Lake and its eastern slopes. In the spring and summer months, you'll get a taste (literally) of the juicy wild berries that border the footpaths – and may we also suggest that you take a moment to stop and smell the roses (and many other wildflowers) along the way too! This trail is ideal for novice hikers – certainly manageable for little trekkers too!




Spriggs Brook Trail:
From the crest of Porters Lake Loop, hikers may continue west, 1.5km, to the bridge at Spriggs Brook, and another 1km to Granite Lake. The route offers views of distant Granite Lake and Stillwater sections of Spriggs Brook, and passes through older, mixed pine forest. B-U-T-FUL!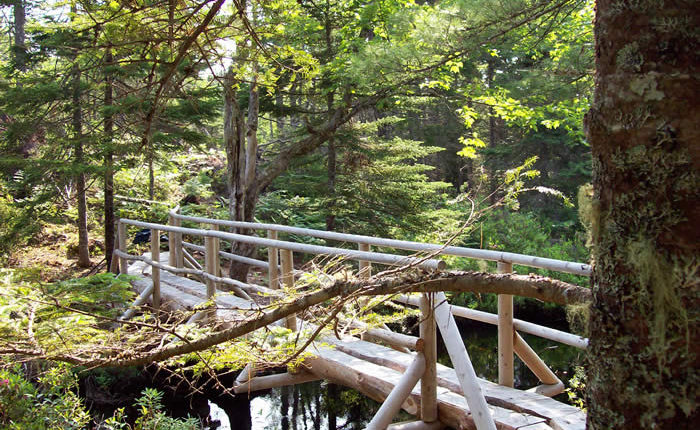 West Lake Loop:
For the more adventurous, the trail continues past Granite Lake to the West Lake Loop. The fist view of West Lake is about 450m west of Granite Lake, from the top of a large, barren hill-top. From this hill, hikers can travel about 4km around the West Lake Loop, either clockwise or counter-clockwise. This loop offers intimate views of the lake and more expansive views from high granite exposures.
Salmon River Loop:
The most ambitious route extends West Lake Loop, westward, to Salmon River and Crowbar Lake. Watch for trail junctions at the northwest and southwest ends of West Lake Loop. Traveling counter-clockwise, hikers will climb a large hill northwest of West Lake, onto a jack pine barren. The barren reveals an expansive landscape of wilderness forest and lakes, looking northwest, towards crowbar and Salmon River Long Lakes. The trail then descends to Crowbar Lake through mature forest.
At Crowbar Lake, the trail follows the scenic salmon River, downstream, and then along Otter Lake. Once past Otter Lake, the trail swings back towards West Lake, with a choice of two routes. The longer route offers additional, high viewpoints. Once back at the junction with the West Lake Loop, don't miss the exquisite "Crows Nest" viewpoint off a granite knob right above that junction.


If you're feeling extra adventurous, pack your tent, fishing rod, tackle, and canoe, and plan for an unrivaled, sure-to-catch-a-big-fish, overnight fishing trip at one of the many unspoiled lakes and waterways encompassed by the trail system. The north-west part of the trails (off of River Road in Lake Echo) is an easy access point to launch your canoe and begin a series of portaging…to relaxation and fish-catching bliss!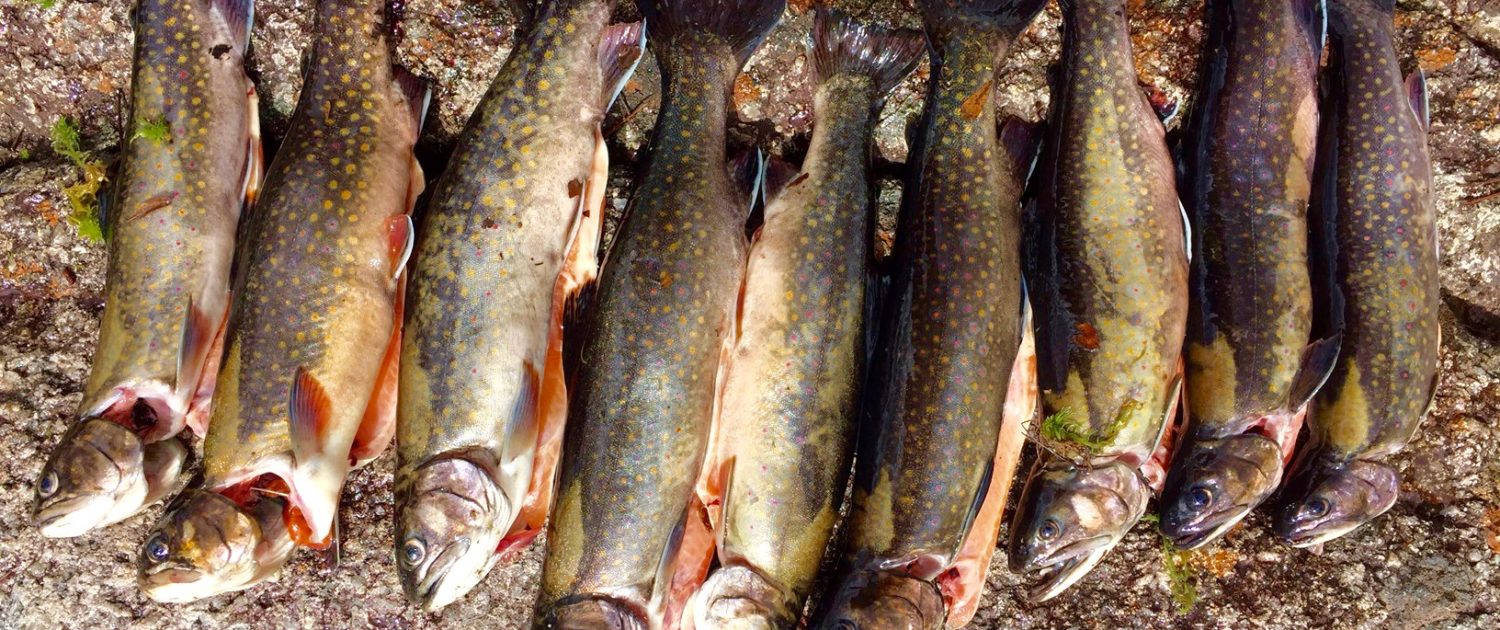 *NOTE – There are no amenities along the Crowbar Lake Trails or at the trailheads, so be sure to pack snacks and water for your journey. Cell phone reception can be spotty in locations depending on service provider. As always, be safe and prepared by packing proper attire and equipment – let someone know your trekking plan and preferably, never hike alone.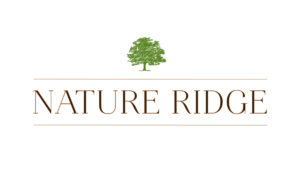 Nature Inspired Living
The Great Outdoors
Nature Ridge
Porters Lake
Conservation Community
Close To Downtown Halifax
Hiking Trails Halifax
Hiking Trails Nova Scotia
Hiking Trails
Crowbar Lake Hiking Trail
https://natureridgehomes.com/wp-content/uploads/2016/05/images-1.jpg
194
259
natureridge
https://natureridgehomes.com/wp-content/uploads/2015/01/logo.png
natureridge
2016-05-23 07:48:32
2016-05-23 14:13:58
One Incredibly-Awesome Hiking Adventure. Getting Real & Getting Outside.