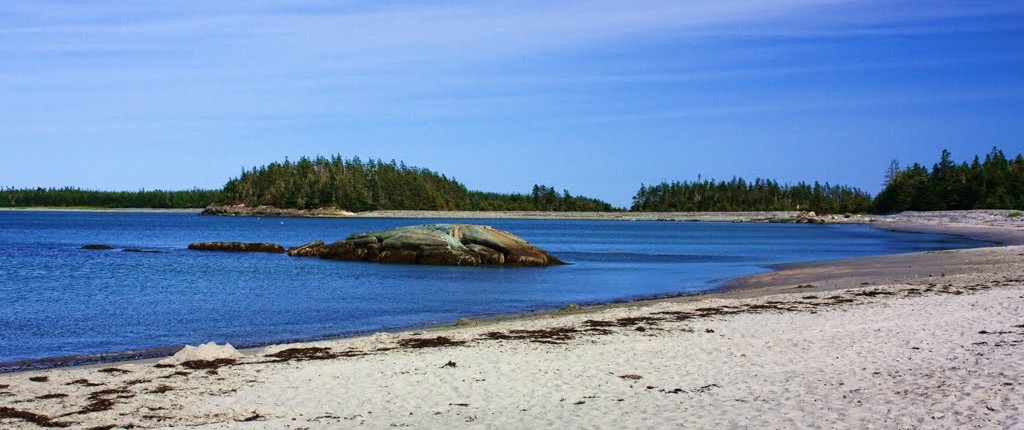 Hang a frosty ten on the Eastern Shore, where surf's up year round. The pounding waves at Lawrencetown and Martinique beaches are music to the ears of longboarders.
After playing in the chop, try playing in the sand – with miles of beaches and dunes, we've got you covered, sometimes literally. Re-awaken skills honed in childhood at the annual Clam Harbour Beach Sand Castle Competition although expect to see pirate ships, dinosaurs, and human-eating octopi among the sand forts.
Outdoor Adventures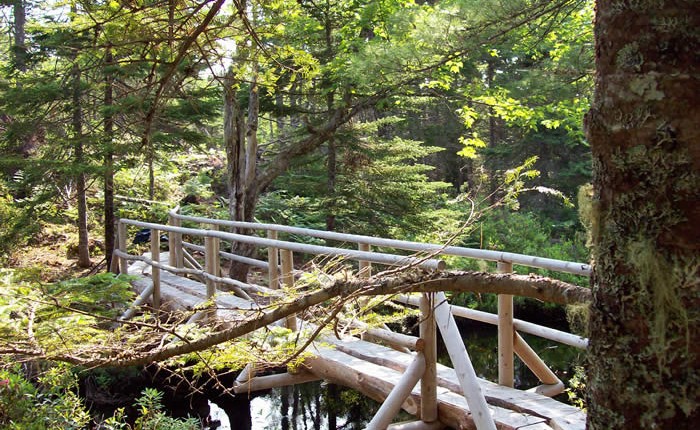 Explore 100 Wild Islands
The Eastern Shore features 100 coastal islands that have been largely undisturbed by humans for over 10,000 years.  Stretch from Clam Harbour to Liscomb, the islands are easily accessible by a guided sea kayak tour with Coastal Adventures. These islands offer pristine white sand beaches, sheltered coves, dramatic windswept headlands, and unique boreal forests, bogs and barrens, as well as a rich diversity of seabirds, songbirds, and shorebirds.  Deemed a "Coastal Wilderness of ecological significance unmatched in North America" by the Nova Scotia Nature Trust – climb in a kayak and start exploring.
Stan Rogers Folk Festival
Shake the sand off your beach chair and unfold it at the Stan Rogers Folk Festival. Held in the small fishing village of Canso, this musical smorgasbord offers more than 100 concerns featuring an eclectic menu of Celtic, country, folk, blues, rock, and bluegrass music and attracts over 12,000 music fans each year.
Historical Adventures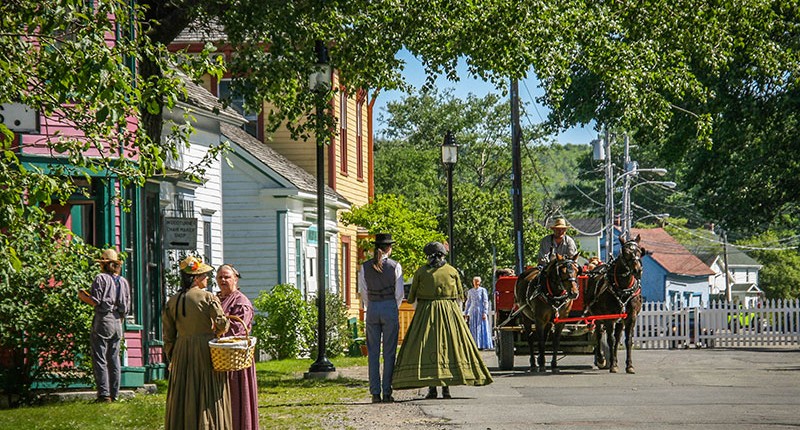 Culinary Adventures

YOU MAY FIND THESE LINKS HELPFUL WHEN PLANNING YOUR EASTERN SHORE ADVENTURES:
http://www.threeshoresnovascotia.com/eastern-shore
http://www.novascotia.com/about-nova-scotia/blogs/10-things-do-beachbesides-laying-towel
http://www.liscombelodge.ca/2010/07/30/top-10-things-to-do-eastern-shore/
http://seacoasttrail.com/drupal/
http://www.novascotia.com/see-do/outdoor-activities/crowbar-lake-hiking-trails/1932
Play Safe. Have fun!
Content from, http://www.novascotia.com/about-nova-scotia/regions/eastern-shore
https://natureridgehomes.com/wp-content/uploads/2015/07/beach-peas.jpg
310
500
natureridge
https://natureridgehomes.com/wp-content/uploads/2015/01/logo.png
natureridge
2015-07-28 01:54:55
2015-08-23 00:26:57
Get to Know Nova Scotia's Eastern Shore.