A big trend in current scientific research is looking at how health and nature are connected. Countless studies explain how being connected to nature helps take away negative emotions and brings us more happiness that will carry us every day of our life. Our team at Nature Ridge and Nature Ridge Homes couldn't agree more, which is why we have thoughtfully planned
a development in close proximity to the city of Halifax that dedicates 80% of the land to natural green space.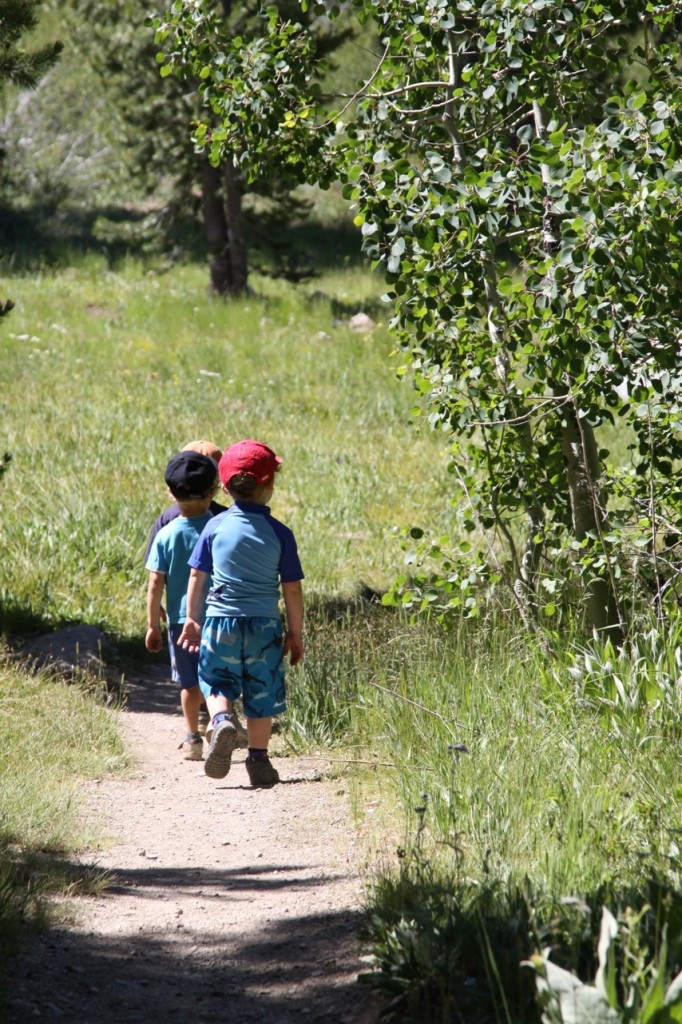 A new study by Ian Alcock et. al. reports that moving to live closer to "green spaces" not only improves mental health immediately, but that the change is sustained for a significant period. Comparably, moving to more urban areas causes a temporary decline in mental health, according to the study.
The study adds to other scientific studies of recent years that show that being outside improves mental and emotional wellbeing.
Conducted in England by the European Centre for Environment and Human Health at the University of Exeter Medical School, the study utilized data on more than 1,000 participants collected over five years. The data revealed that those who moved to greener areas had improved mental wellbeing for at least three years. It also showed that those who moved to more developed areas had an initial decline in mental health that returned to previous levels of wellbeing after the move.
This study contributes to mounting evidence that natural environments are valuable resources for improving health and wellbeing.
Yet, despite these studies, many remain disconnected from these environments. Research in 2007 revealed that in the past couple decades recreation in nature has declined 18 percent to 25 percent, which has also been closely correlated to the decline in national park visitation.
The statistics for youth in particular are even more disparaging. One study had only 26 percent of mothers verify that their kids play outdoors daily, while many studies have shown that kids spend an average of one to six hours every day engaging with technology indoors. Some researchers have concluded that these trends may be in part due to declining access to outdoor spaces for play.
"These findings are important for urban planners thinking about introducing new green spaces to our towns and cities," said Dr. Ian Alcock, the study's lead researcher.
Research like his also supports reasoning for protecting those natural spaces that already exist, some of which are near cities.
The Wilderness Society supports protecting wild places not only good for the wildlife, water and other spectacular resources in them, but for the benefits to those who visit these places for enjoyment and adventure.
Wild places near you can offer the respite and joy that these studies prove make a difference in your life.
From: http://ecowatch.com/2014/02/02/homes-close-to-nature-improves-mental-health/ and http://pubs.acs.org/doi/abs/10.1021/es403688w?prevSearch=green%2Bspaces&searchHistoryKey=
https://natureridgehomes.com/wp-content/uploads/2014/08/7-8-12-down-the-trail.jpg
1281
854
natureridge
https://natureridgehomes.com/wp-content/uploads/2015/01/logo.png
natureridge
2014-08-09 19:37:53
2015-01-19 00:44:40
LIVING CLOSE TO NATURE