Nova Scotia Home Builders Community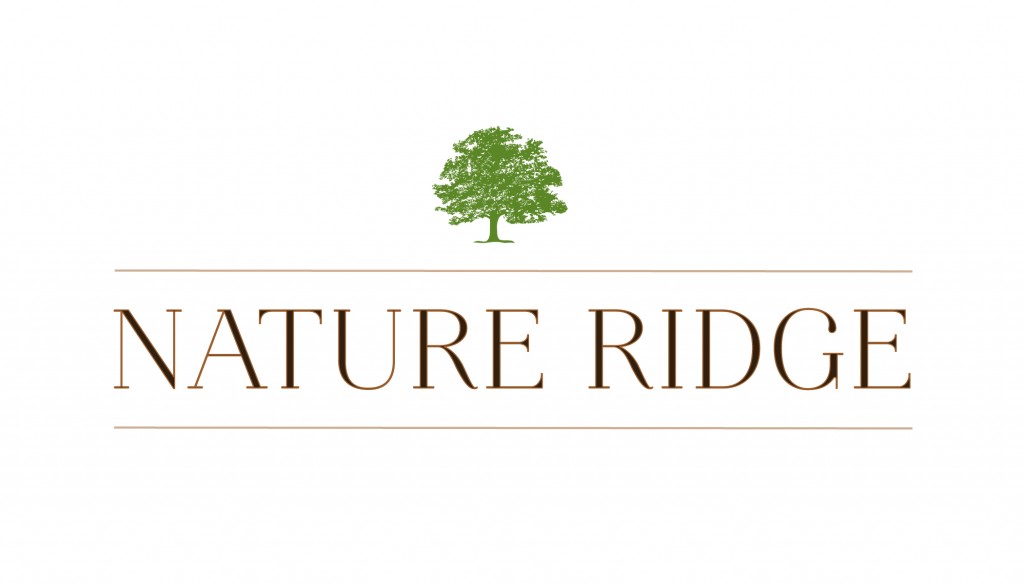 Are you considering building a new home near Halifax? If so, you must see Nature Ridge in picturesque Porters Lake by Nova Scotia home builders, Nature Ridge Homes. The process is simple: you choose your favorite lot, your home plan, and Nature Ridge Homes will do the rest.
Nature Ridge puts the rustic backcloth of Porters Lake at the forefront. Working within Halifax's Conservation Design Subdivision Guidelines, 80% of this 215 hectare development is dedicated to green locale, wildlife, parkland and recreational space that will be enjoyed by the community for generations to come.
The basic principle of our subdivision design is to locate homes on the portion of the site where the soils are best suited for development, while retaining the remainder of the site as natural or open space. Some of the benefits of our community design include: a reduced impervious cover which allows for more natural drainage and reduces storm water flooding and soil erosion; retention of a connected system of open space for conservation of wildlife and preservation of rural character; and, enhancing long-term real estate values through the preservation of the natural environment and aesthetically pleasing design.
We proudly build unique custom homes with pleasing aesthetics that preserve the integrity of the landscape and the community. Our homes sit on large treed lots averaging approximately 2 acres in size; natural green boundaries between homes help to lessen the impact on the natural environment, enhance privacy, optimize views, and create a sense of place. When living in Nature Ridge, everything you need is just minutes away: schools, shopping, restaurants, beaches and hiking trails.
The organic side of Nature Ridge offers peacefulness and a wide gamut of native flora and fauna to discover in untouched forest. Surrounding footpaths provide a wonderful incentive to get out and breathe in the scents of Mayflowers, wild grasses and Fir trees.
We invite you to come home to Nature Ridge where our unwavering commitment to enhancing the lives our residents is evident from our nature-conscious community design, to each personally detailed and energy efficient home.
Nature inspired living. Perfectly beautiful. This is Nature Ridge.
*Directions to Nature Ridge if traveling from Halifax / Dartmouth: East on Hwy 107; Exit 19 (Porters Lake); left onto West Porters Lake Rd; left onto Trunk 7 (Hwy 7); right onto Myra Rd; left onto Sugarwood Court.